About Us
why we are the best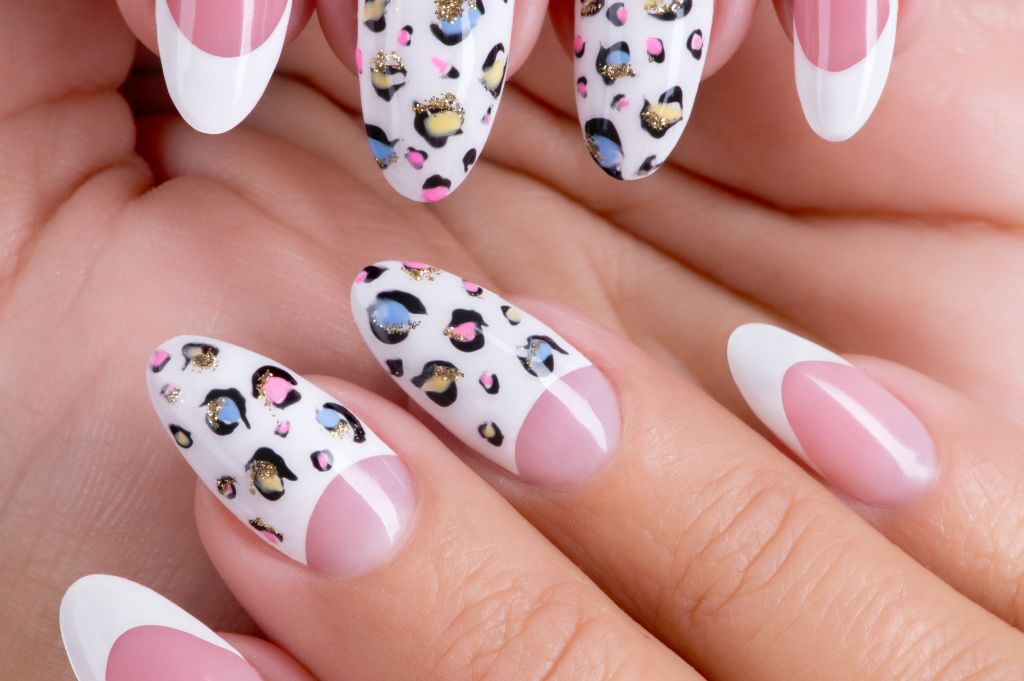 Welcome to She Nails Abbotsford. We are proud to be one of the most popular and best-priced nail salons in the Abbotsford – Mission – Langley. Our team are experienced professionals working over 15 years in the business. We are friendly, gentle, and always ready to listen to your favourite styles (fence nails art, simple, or natural) to provide the right service.
We will always inform you of total the price before providing any services. We promise to always deliver the best customer service to put a smile on your face. Because as long as our customers are happy, we are happy.
You are welcome to choose from over 450 nail art designs by hand, bring your own idea, or show us your favourite picture and we'll make sure the design stays on as long as possible on your toes-nails.
We have over 1000 regular colours of OPI, China Glaze, over 450 colours of shellac (gel nail polish colour), and matte colour nails ready for your choice.
Have Questions?
Feel free to get in touch!